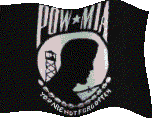 Man and the invisible world are hyphenated.
Imagine man existed not, then who would know of the world which is unseen by man's eyes?
Among billions of creatures, none but man is so blessed…
Just keep on thinking!!!
--An American poet, Linh Duy Vo, 10 Aug '10, 23:48 PDT
© Copyright by Linh Duy Vo. All rights reserved.